This is an extract from an interview with Tim Etchells, Artistic Director of Forced Entertainment – read the full interview here.
We shy away from narrative because, mostly, we find it boring and instead we think about structuring time in front of the audience in different ways. One of the structures we refer to a lot is the idea of game play and working within rules. I think that's partly because if you establish a set of rules and operate within them, making them visible, then an audience can very quickly latch on to them – they see what you're playing with, they see the rules and therefore understand the decisions you're making, and what your choices mean. The performance Quizoola!, comprises two thousand questions written down and in it the performers take turns to ask them of each other. The answers are always improvised and answers can be short or long, truthful or not truthful. You only have to watch two minutes of that performance and you understand already how the whole thing works. So as an audience member you're immediately in on the game and you can see how different performers are contracting, expanding, pushing and running within the rules of the system that we're establishing. I think a lot of the Forced Entertainment pieces work that way – we let people in on the workings of the pieces so that spectators can judge and think along with us. Making the rules clear allows the audience into the space of the piece in a different way.
I find it very hard to get involved with narrative tension. It's hard to persuade me that there is any tension, in theatre especially: this person's going to leave this person or is going to kill this person… it's a play! I'm more interested in that business of watching two people make moves in a game. For me performance has more in common with watching sport or watching games, even chess. You see people making moves, you understand the framework they're making them in and you get involved because you want to see how the game plays out. It's a different tension than narrative.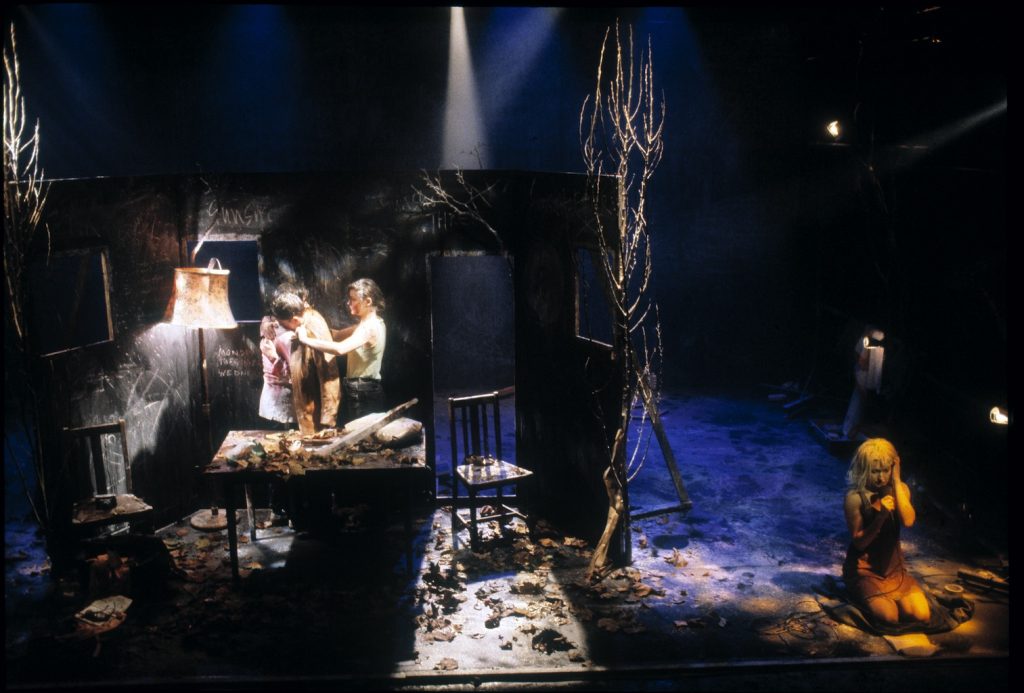 Read the full interview here.