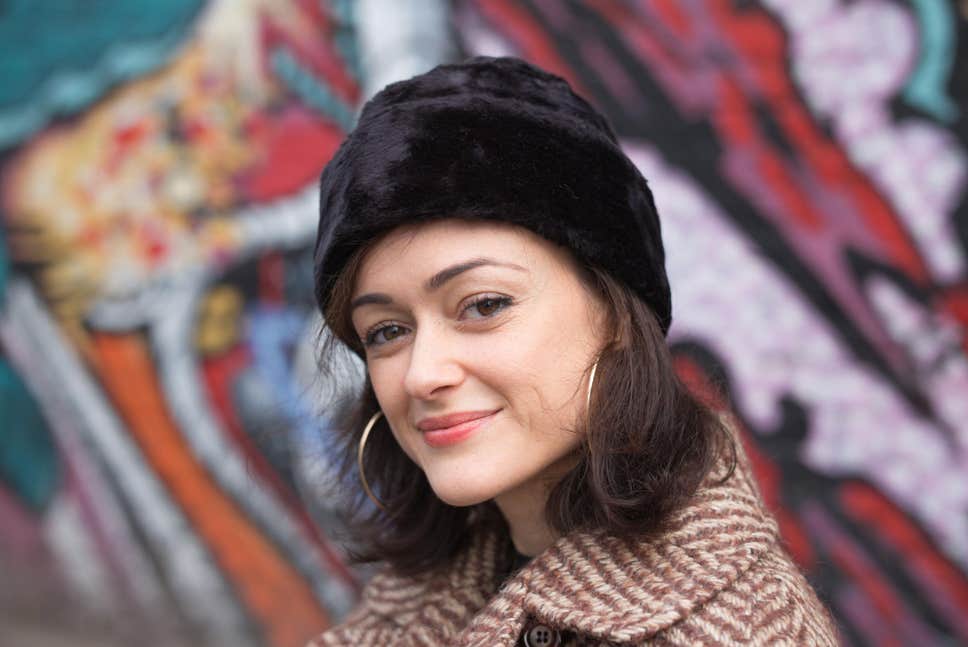 Sabrina Mahfouz has recently been elected a Fellow of the Royal Society of Literature and is the recipient of the 2018 King's Alumni Arts & Culture Award. She has won a Sky Arts Academy Award for Poetry and a Westminster Prize for New Playwrights.
Sabrina's theatre work includes Chef, a Fringe First Award winner; Dry Ice, for which she was nominated in The Stage Awards for Acting Excellence; With a Little Bit of Luck, which won Best Drama Production in the BBC Radio & Music Awards 2019; Clean, a Herald Angel Award winner which transferred to New York and her adaptation of Malorie Blackman's celebrated YA novel Noughts & Crosses for Pilot Theatre tours the UK throughout 2019. At the end of 2019, Sabrina's A History of Water in the Middle East had a sold out run at the Royal Court's Jerwood Theatre Upstairs.
Sabrina is the editor of The Things I Would Tell You: British Muslim Women Write, a 2017 Guardian Book of the Year and Smashing It: Working Class Artists on Life, Art and Making It Happen. She's an essay contributor to the multi-award-winning The Good Immigrant and is currently writing a biopic of the rapper and producer Wiley, for Pulse Films.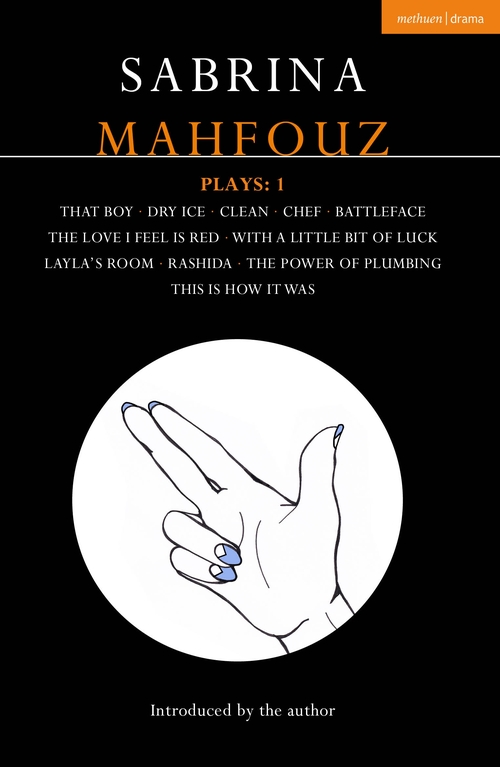 EXTRACT FROM INTERVIEW
Urgency and truthfulness
PC: What is theatre?
SM: Theatre, for me, is a live storytelling experience. It's different to other forms because you're there and you experience it within a group. Although, I have watched theatre on a virtual reality headset and NT Live screenings and I really enjoyed them, but it was filmed live. So, I don't know if it has to be experienced live but the liveness of the experience somehow comes across even if it's recorded. I feel like that gives it an urgency and a truthfulness.
PC: How does it feel different to a performance poetry setting?
SM: It's potentially just to do with the length. If something's five minutes, then it's a performance poem but if something is an hour, in exactly the same style, it somehow morphs into a theatre piece.